Who's Afraid of the Big Bad ... Llama?
Sometimes things don't go the way you expect. But that's okay when it comes to the unexpected fruit flavor pairings of JOLLY RANCHER MISFITS Gummies.
More from the misfits
The other candy
Have No Fear
Distract yourself from zombies and ghosts with these JOLLY RANCHER Hard Candies and Hershey Assortments.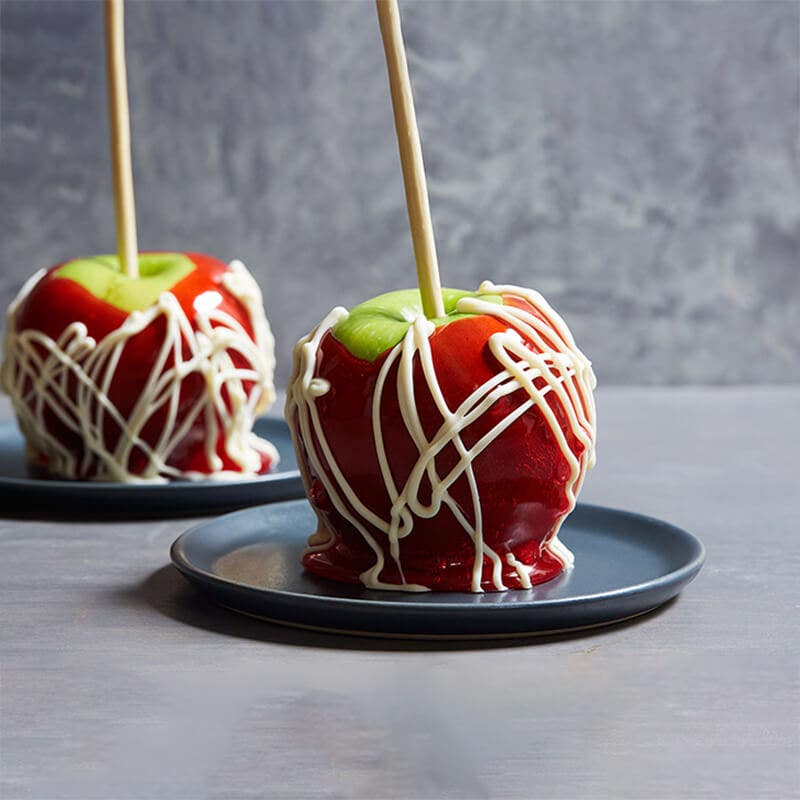 JOLLY RANCHER Candy Apples
How do you improve on fall's favorite fruit? By coating it in the delicious fruit flavor of JOLLY RANCHER Hard Candies, of course. Add something extra to your autumn apples for an easy seasonal treat that's sure to please.
Get Dipping